Do women on boards deter activist investors?
Governance is increasingly on the activist agenda.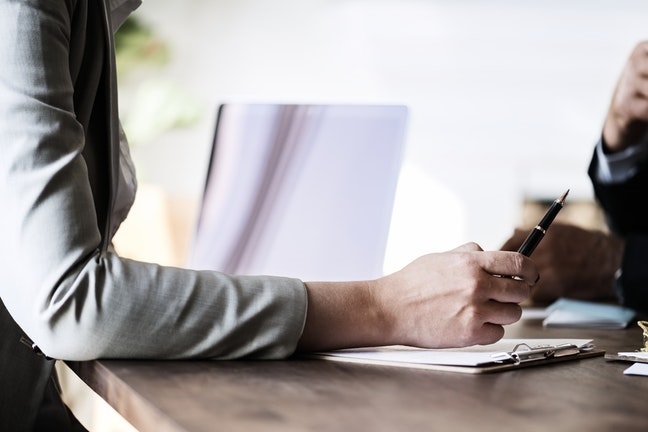 Investor activism is growing in force across Europe, with the UK consistently coming top of the target list. The most recent A&M Activist Alert (AAA) statistical study suggests that this growth is set to continue, as wolf packs of like-minded investors pool their strength to force change.
The foremost items on an activist's menu are well known: prolonged underperformance of a fundamentally strong business which gives rise to declining shareholder returns and perceived poor management practices.
Yet there is a sense amongst activist watchers that board composition, including the diversity of a board, is becoming an increasingly important factor when lining up potential targets. We put this to the test, and the AAA indeed found that companies with a higher makeup of women on the board are less likely to be targeted by activists.