Women entrepreneurs outnumber men - but only if they're under 35
Female millennials are flying the flag for British entrepreneurialism, but it's not such a rosy picture for older business owners.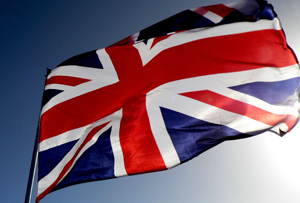 Older entrepreneurs might have the benefit of years of experience, but according to a new report from HSBC, they could learn a thing or two from millennial entrepreneurs – those aged under 35.
The Essence of Enterprise report surveyed some 2,384 business owners across the UK, France, Germany, China, Hong Kong, Singapore the UAE and Saudi Arabia. It found that those aged under 35 have firms with an average turnover of $11.5m (£8.1m) compared to an average of $4.8m for older entrepreneurs.
And apparently contrary to much public opinion about selfish and entitled millennials, 69% of those surveyed said positive economic impact was a factor in their decision to go into business. Nearly two thirds said they wanted to have a positive impact in their community. Who'd have thought it? Some 89% even said they were actively involved in philanthropy last year, though there's no clarification on how that was defined.