Are women punished more for bad behaviour at work?
Apparently, we hold female workers to higher ethical standards, which means we're tougher on them when they slip up.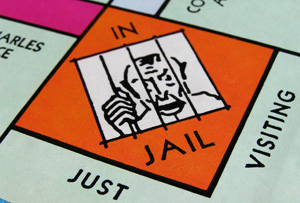 As if women getting paid less for doing the same work as men weren't bad enough, apparently they're also treated more harshly for the same misdemanours. Talk about adding insult to injury.
That's what organisational sociologist Mary-Hunter McDonnell at the University of Pennsylvania and her colleagues found out when carrying out research to assess whether women are held to a higher ethical standard than men. And more concerningly, whether they received stricter punishment for unethical behaviour.
They conducted three studies; the first asked respondents to rate a hypothetical lawyer on measures of morality and when the individual was identified as female, participants expected more in terms of ethical traits from her.