Women show gender bias too
Negative stereotypes are sadly self-reinforcing, so what can women do about it?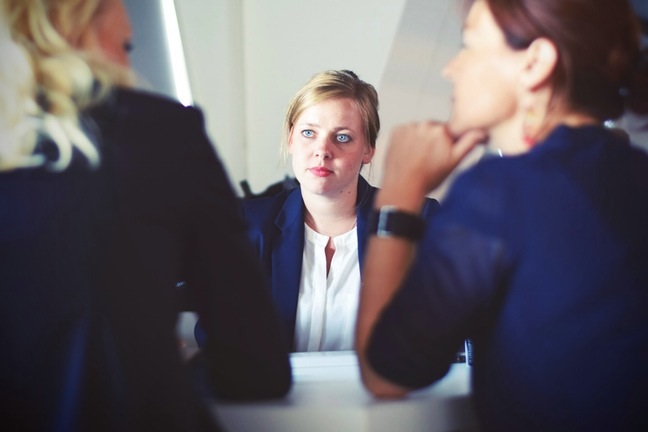 Although women are now more visible in the upper echelons of consequential power around the world – from Angela Merkel and Theresa May to Cressida Dick - history has shown men generally have it easier when vying for these positions.
The reason is simple: Most people equate 'leadership' traits with stereotypical characteristics of men, but if a woman demonstrates stereotypical male characteristics, she will often be seen as violating society's prescriptions and gender roles. Simply put, people do not like it if women act in stereotypically masculine ways (i.e. being tough and assertive).
What should women leaders do? If they act in a gender-stereotypical way (i.e. being nice, kind, nurturing), they will not emerge as leaders because they do not show the 'stuff' of leadership. This 'damned-if-you-do, damned-if-you-don't' double bind limits what women can 'get away' with in public life. It makes it very hard for women to find a balance between showing exceptional competence and not alienating people while at the same time being warm enough so that they don't look like an 'Ice Queen'.