Women will achieve workplace equality - in 2065
Research says closing the digital skills gap could be crucial, but it might take a while.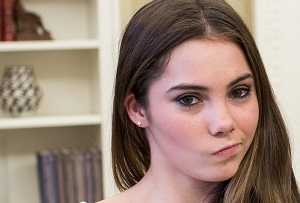 Do you want the good news, or the bad news? According to a computer model from Accenture, we will indeed achieve workplace gender equality if current trends continue (hurray) - but it won't happen until 2065, when most of us will be retired (boo). Depressed? That's just for the developed world. For the rest, it won't happen until 2100.
The research was focused on digital fluency. It found a strong correlation between career progression and the use of such things as smart phones, wearables, online learning tools and instant messaging at work. It also found that women lagged behind men worldwide, but that the gap was closing (hence the projection of eventual workplace equality). Where the digital gap was narrower so too was the career gap.
The UK actually did quite well – of the 31 countries measured, it was fifth best both in terms of women's digital fluency overall and the gap between men and women (in Argentina, Spain, South Korea and Ireland, women were equal to or ahead of men in this respect).