Wonga's finally been caught out - and it's a corker
The critics are finally having their day: the payday lender has agreed to pay 2.6 million pounds in compensation after it was caught using fake lawyers to chase debts.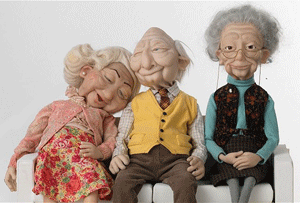 As one of the UK's most heavily scrutinised companies, it's hardly surprising that payday lender Wonga has finally been caught doing something naughty. Although the extent of its naughtiness suggests the company's management is either very brave, or just not very clever.
To wit: this morning the Financial Conduct Authority published details of a £2.6m fine Wonga has agreed to pay to 45,000 customers after it was discovered using made-up lawyers to chase debts. Oh, and because of technology glitches it made 200,000 people pay more than they owed, too.
We can't help but think Wonga missed a trick: instead of giving its made-up lawyers intimidating names like 'Stern McNasty QC' (which MT would totally have gone with), it went with the relatively benign - but nonetheless fictional - 'Barker and Lowe' and 'Chainey, D'Amato and Shannon'. Where's the creativity in those?