Words-worth: Flagship
You don't have to spend very long on the quayside of modern business before a 'flagship' goes sailing past. But what does it mean?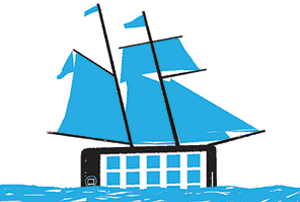 'Apple's iPhone 5s is a genuinely innovative new flagship,' reported the Daily Telegraph recently. And you thought it was a phone. A 'flagship' is literally the vessel that bears the flag of the admiral: head office afloat.
But used as a metaphor, as it has been since the 1950s, it means the product or service that expresses an organisation's aspirations and self-esteem.
Which is why companies go to great lengths to keep their flagships afloat, even when they start to take on water.