"Work can't kill me and it can't make me pregnant"
A leadership tip for coping with pressure from the boss of Serco's prisons and immigration business.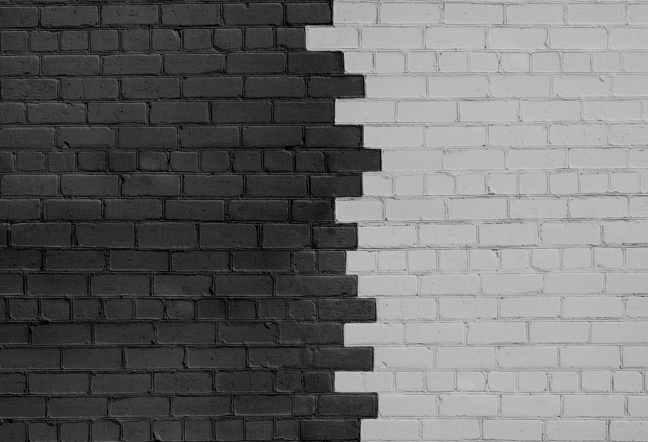 You'd be forgiven for thinking that a person with responsibility for the day-to-day running of six prisons, and the welfare of their 5,400 prisoners and staff, would have little time for humour.
But it's a trait Julia Rogers, managing director of Serco's Justice and Immigration business, has had to call on a lot in her four years with the FTSE 250 outsourcer. It's not an easy gig, after all, trying to "fix" a private prison business hampered by financial stresses and high profile fraud allegations, all under the intense gaze of government and media scrutiny.
The key to handling the pressure, she says, is knowing how to put things in perspective.