Work you really shouldn't be taking home with you
HOW TO GET THE MOST FROM YOUR EMPLOYEES: There are lots of positives to flexible working, but there are some things that even the most motivated need to leave behind.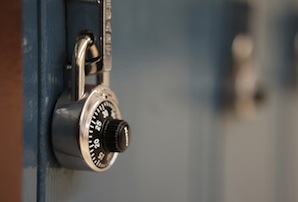 Giving staff access to company systems so they can work remotely seems like common sense. But beware - such access needs careful control and management.

How, for example, do you make sure that your homeworkers aren't playing fast and loose with highly confidential data? It may be in full lockdown at the office, but if people are accessing it at home then the rules need to be just as strict - and well understood.

It's a similar situation with the dreaded elf'n'safety - just because a worker is remote, the employer's duty of care is not - it's just the same as if they were in the office.

How to deal with this thorny compliance issue is today's video topic, in association with Kronos.



For more on how the modern workforce is changing please visit our 'getting the most out of your employees' hub page.