Workers and bosses unite to call for clarity on EU migrants
The CBI and the TUC say uncertainty over European migrants' rights has become a 'blight on the values of our nations.'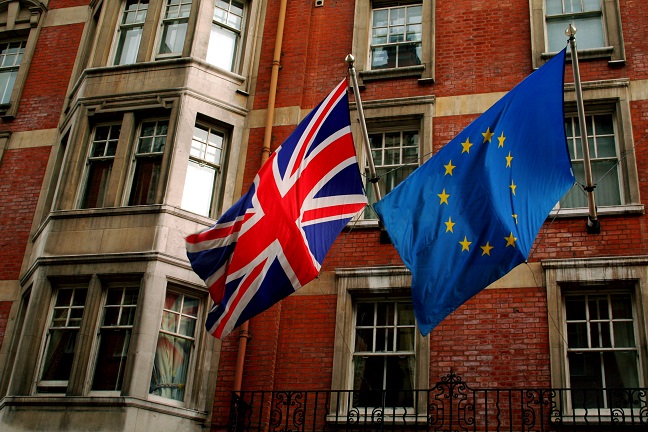 It's pretty astonishing that, 15 months on from last year's referendum, the 4 million citizens of other EU countries currently working in the UK still have no clarity about their future.
These people, doing everything from toiling in fields to designing complex computer programmes, are currently in limbo, with no firm commitments from the government over whether they will be free to stay put once Britain finally leaves.
As well as taking an emotional toll on those involved, the delay in clarity is also bad for businesses, some of whom are already struggling to recruit talented migrants, fearful they won't be around much longer and planning for a potential return to their homeland.