Working from home: 5 top tips
Flexible working has great benefits for all involved, but it's up to employees to prove they can be trusted.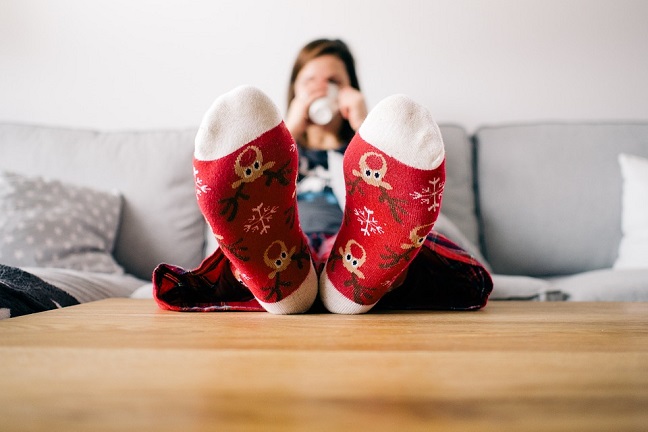 'If you need me, I'll be in my home office.'
If there's any early morning email likely to produce a severe outbreak of tut-tuts and head shaking, it's that one. The association between working from home and skiving runs deep.
For a long time, it was code for 'I've decided to take the day off, so I can catch up with Game of Thrones and buy that flat-pack from Ikea'.