Your workplace is damaging your employees' mental health
Here's what you can do about it.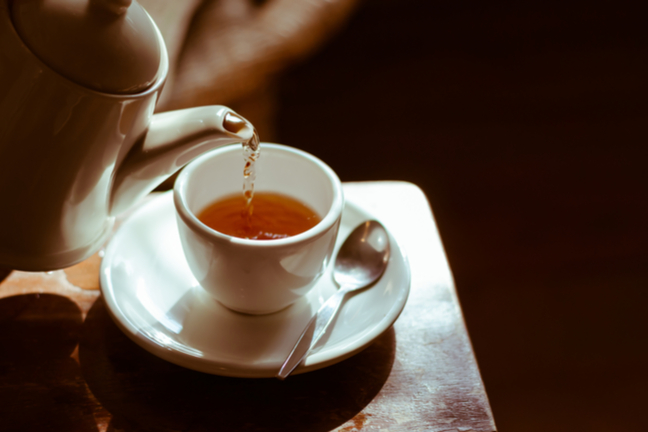 Research from the Mental Health Foundation found that a staggering 28% of millennials think working through stress is expected of them in their current workplace. Research from Powwownow also found that two thirds (62%) of British office workers think their workplace is negatively impacting their mental health.
These stats reveal a worrying disconnect between employees and employers when it comes to attitudes towards stress and anxiety in the workplace and highlight the need for leaders to realign their focus on creating transparent, supportive workplaces, and properly communicate the support available to employees.
Clearly more needs to be done, so how can organisations create open dialogues and give people the confidence to share their experience with someone and seek support?