Workplace fun is serious business
Our quality of life would be better if we let our hair down once in a while - not just at the Christmas party.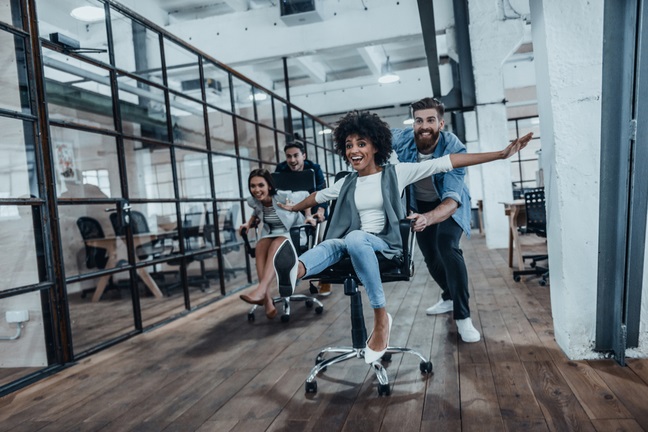 At Sodexo's recent Quality of Life conference, there was a fascinating and indeed enjoyable discussion about how companies can boost employee engagement, in so doing improving company performance and quality of life for all involved.
Tata Consultancy's Ritu Anand zeroed in on creating a sense of purpose. For Sodexo's Mia Mends, the key was good relationships: employees 'want to be validated; they care about being recognised, about learning, and they want to be heard.' Uber's Francis Frei, meanwhile, talked about the foundation of trust, which 'requires authenticity, logic and empathy.'
All of these are of course vitally important. But there was one word that was absent, a word that's central to how engaged we feel but that's rarely used in the same sentence as work: fun.