World ends as Mayans predicted: GDP revised down 0.1%
The Office for National Statistics as revised down the UK's Q3 economic growth from 1% to 0.9%, in a move likely to shock global financial markets to the core.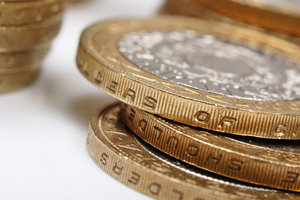 It's not all doom and gloom though. The ONS's specific analysis of the UK's dominant services industries suggested that the economy will not contract in the final quarter of 2012 as some pundits had feared.
The Q3 figure has had to be revised down because growth in both services and manufacturing was not as strong as previously thought. Apparently consumers did not dig as deep as the first lot of ONS calculations found.
Unfortunately, with retail sales not doing all that well and manufacturing output having a rough old time too, it looks as though Mervyn King's (governor of the Bank of England) predictions of Q4 GDP contraction may come to pass.