The world's successful diasporas
OVERSEAS CHINESE
A former king of Thailand once famously referred to the overseas Chinese as the "Jews of Asia". But the overseas Chinese have been far more successful in their domination of many of Asia's economies than the Jews were in Europe. So perhaps the king had it wrong: he should have said that the Jews are the overseas Chinese of Europe.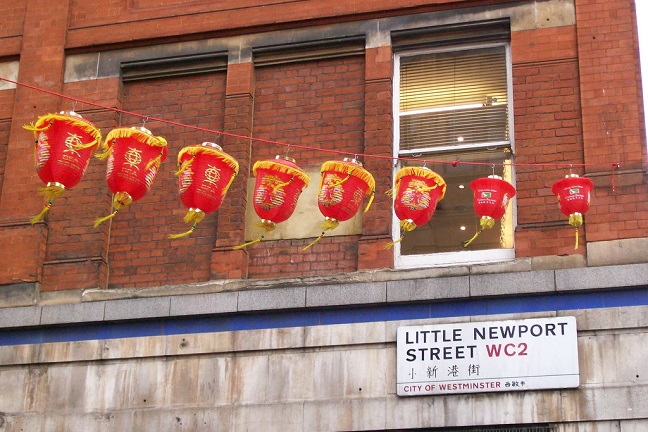 Apart from Japan and Korea, business in Asia is ethnic Chinese business. In south-east Asia, they dominate business despite forming only a small minority of the population. Approximately 6% of the combined population of the five main south-east Asian economies (Indonesia, Malaysia, the Philippines, Singapore and Thailand) is ethnically Chinese, but that 6% controlled around 60% of the region's private corporate wealth at least until Asia's economic crisis of 1997-98. This tiny minority accounts for almost all of south-east Asia's known billionaires.
The dominance is perhaps at its most extreme in Indonesia. Three quarters of the country's top 300 big business groups are either wholly or partly owned by Indonesian Chinese businesspeople - not a bad result for an ethnic group that comprises just 3% of the population.
About 35 million ethnic Chinese live in south-east Asia today. They are most assimilated in Thailand, where, due to a high degree of intermarriage, the precise number of Chinese is impossible to estimate, but elsewhere the degree of intermarriage has occurred only at the edges. The majority of Asia's overseas Chinese emigrated from China comparatively recently - mostly in the 19th century and early 20th century; often their departure from China was as a result of famines or other upheavals. China has 29 provinces, but the vast majority of the overseas Chinese come from just three: Guangdong and Fujian provinces on the South China Sea in the south-east corner of China, and Hainan province, an island off the southern tip of Guangdong. China might have over a billion people, but the overseas Chinese have cultural, family and language ties with relatively few of them.