My worst moment in business
VIDEO: From dealing with dodgy suppliers to watching huge investment deals fall through, these entrepreneurs have been through it all. Here's how they survived.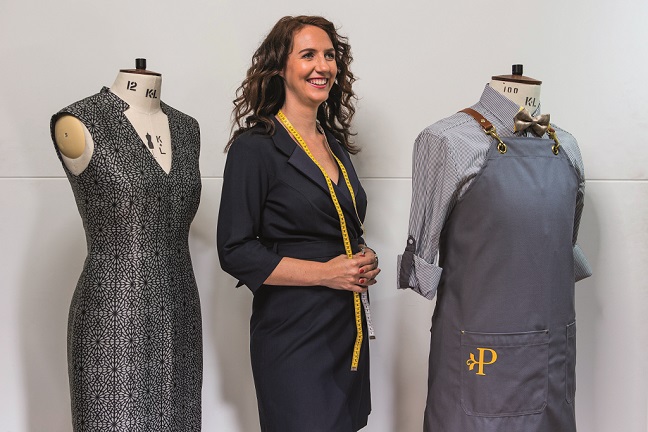 Jane Porter thought she'd hit the big time when she signed her first client - one of the biggest blue-chip banks in the world.
'They asked me to design the uniforms for their headquarters in Canary Wharf,' says Porter, who started bespoke uniform designers Studio 104 from her flat in London in 2004. 'Unfortunately, the supplier I chose completely let me down and did a very bad job of the tailoring. It was an absolute nightmare.
'I spent four months trying to fix the problems... I even cancelled my honeymoon to sort it all out.'