Worth not Birth: Why the workplace is going backwards in class equality
Many firms pat themselves on the back for their diversity policies. In fact, social mobility is in steady decline in Britain - and it's stifling our competitiveness.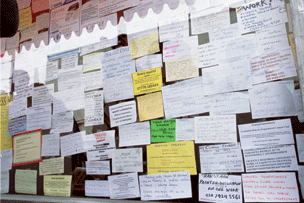 Sometime during 2009, when I was running the think-tank Demos, I received an email request from a distant professional contact. Could I take on somebody as a summer intern? (It was somebody she was very close to.)
I replied - politely - that the young person in question should apply through the usual competitive intern selection process and expect no special treatment. That person did not and I never heard from my contact again. Her name was Cherie Blair.
I don't blame her for asking. We all do it, all the time. 'It's not what you know, it's who you know', after all. And if Demos hadn't been so fiercely egalitarian on this front, I may well have said yes.