WPP will miss Martin Sorrell
Sorrell's hasty, late-night departure will leave a significant hole.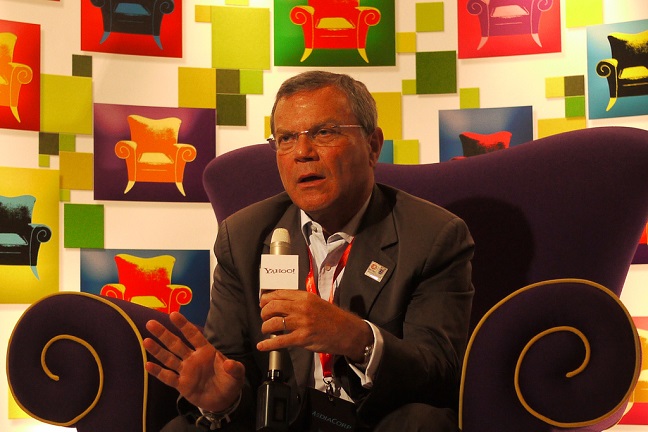 If you ever need a clue as to whether a departing CEO jumped or was pushed, look at the timing of the announcement. Sir Martin Sorrell's immediate exit from WPP was made known at 10.15pm on a Saturday night. Enough said.
In his parting statement, Sorrell used the dignified words of one falling on their sword rather than reaching for the knives in their back. While he was 'obviously' sad to leave the firm after 33 years, 'the current disruption is simply putting too much unnecessary pressure on the business,' he said.
We may never know for sure whether the disruption he's referring to was really the main reason for his departure: WPP isn't planning to reveal the details of the internal investigation into its founder over alleged misconduct, which Sorrell has always denied.