How to write a great functional CV
If you're changing career, consider putting skills ahead of experience to get noticed.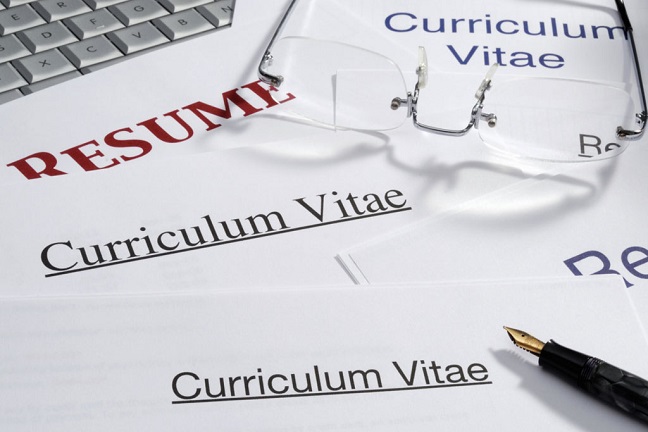 The days when you could plonk a couple of dates and job titles on a piece of paper and call it a CV are well and truly over. In the digital world, an attractive job advert could draw hundreds of applications in a matter of hours, which means yours has to stand out.
Functional or skills-based CVs are becoming increasingly popular as a way of getting noticed. The gist is simple. Instead of being a chronological account of your career to date, the functional CV goes straight into the action by saying what you're good at – and therefore why the employer should hire you.
When should I use a functional CV?
It's a bold approach, but designing your applications this way is not a decision to be taken lightly.