How Xavier Bernal went from homeless to helping the NHS
The founder of growing startup Findoc is changing the way patients book appointments.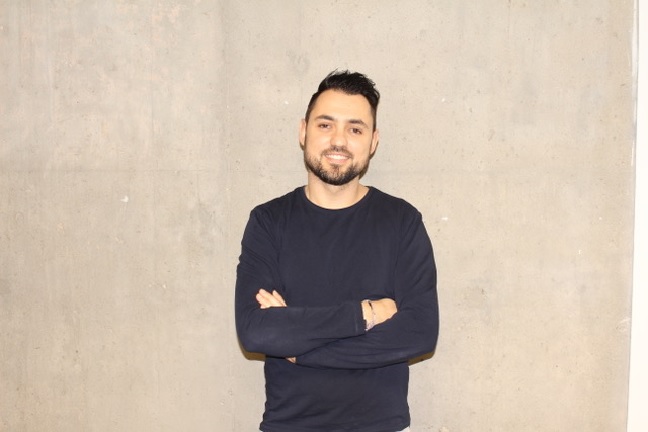 What does Findoc do?
Basically we are an online booking platform for healthcare appointments. We offer a service for the patient to book an appointment online and find details about different healthcare professionals. For the doctors we provide software with a full range of services to improve booking management and marketing to the patients.
What were you doing before Findoc?
I was born in the south of France, left school at 16 and started working with my dad's plumbing business. I came to London in November 2004, but after being scammed I was left with no papers and no money and was living on the street.
Eventually I received help from a church and got a job as a market seller in Camden market. In the end I got two market stools and then started a shop in Queensway. I wanted a change so started working as a waiter in celebrity nightclubs. I became a maître d'hôtel serving premier league footballers and rich people in huge clubs. I spent five years doing that, working over the summer in Saint-Tropez. It was fun, I was enjoying it but it did not satisfy me, I wasn't learning anything, it wasn't very meaningful.