'Xendpay is the Ryanair of money transfer, except it has more soul' - Rajesh Agrawal
HOW I BEAT THE ODDS: The founder and CEO of RationalFX and Xendpay on coming to London, maxed-out credit cards and disrupting the money transfer industry.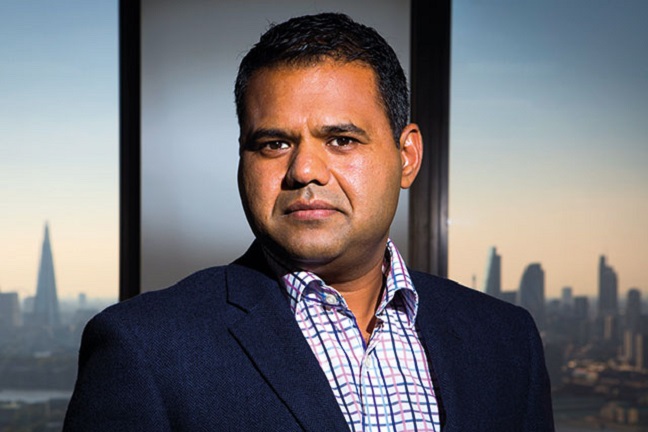 The house in central India where I grew up had just one room and a kitchen. My father, my brother and I slept in the room, while my mother and sister slept on the kitchen floor. I always wanted my own business. When I was 10, I used to sell stickers to my classmates for a small profit. But my parents said it's not for us. We get well educated and find jobs.
When I was 23, I was offered a position in London by the CEO of a boutique Forex firm that I'd sold some research to. It was a great opportunity, but I didn't have any money to get there, so I sold my cherished Hero Honda motorbike and bought a one-way ticket.
It was the first time I'd ever been on a plane, let alone left the country. I'd expected skyscrapers like New York, but ended up in Harrow. The office itself was shocking. I'd thought London would be far more advanced, but in this company of 20 people there were just two computers. I made it much more tech savvy, but I became frustrated that my boss was rejecting my ideas. So in 2005, I resigned and started my own Forex company, RationalFX.