Xi Jinping and the problem of picking a successor
China has a strong leader but no heir apparent. It's an issue business knows only too well.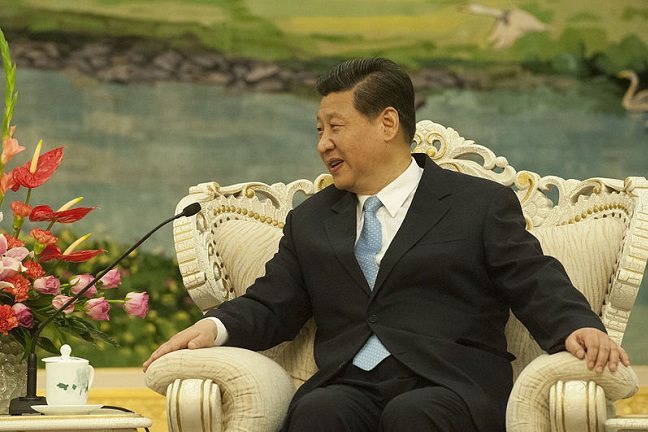 The Chinese state has a much longer-term outlook than most Western democracies – an advantage of not having a sudden and pesky change in leadership every few years. In that sense, it is more like a family business, to a democracy's plc.
Succession is a big leadership issue, whether in family firms or one party states. Chinese leader Xi Xinping has just consolidated his power at the Communist Party's quinquennial national congress, but the new politburo contains no obvious successors. All the other members are a similar age to Xi.
In family business terms, this would be like the patriarch or matriarch deliberately excluding the next generation from the boardroom, so as to hold onto the reins for longer. The results can be quite disastrous.