On yer bike: the beginning of the end for diesels
EDITOR'S BLOG: With all that vile soot spewing onto us cyclists, diesel was bound to die off sooner rather than later.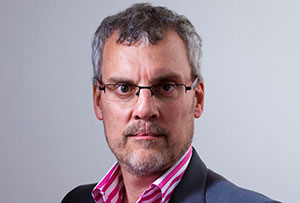 This morning, as the news broke that 400,000 VW diesel vehicles in Britain will require extensive re-working in the garage, I cycled into work. About five miles through London's streets, dodging concrete mixers that drip cementy pebbles from the back, the jerks on their eardrum-splitting, anti-social Harley Davidsons and skip trucks driven by their piece-working maniacs. It's hell out there.
And, of course, I pedal gamely through a miasma of diesel fumes. Cyclists could have told you years ago that diesels were nasty and that the eco lobby that promoted them had it all wrong. When you are passed by a tipper truck, a black cab or a bus spewing out its hot emissions all over you, you get a vile taste in your mouth. A two cylinder petrol-driven Fiat 500 emits Chanel No 5 from its rear end by comparison. Doubtless if you turned my lungs inside out now there would be millions of nasty, black, sooty particulates nestling in my alveoli. Never mind the ones that have made it all the way to my ailing brain.
Even before the VW scandal the tide had started to turn against diesels. The EU is now down on them, they get taxed more heavily by cash-strapped local authorities when you want a parking permit and diesel cars will be banned from Paris by 2020.