Young workers today are 'more self-obsessed and vain'
Professor Tomas Chamorro-Premuzic examines the differences between between millennials and their predecessors.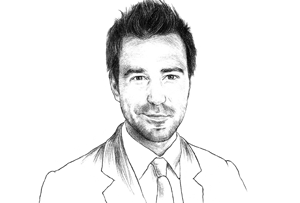 Although millennials (adults born since the early 1980s) have become a hot management topic, most views on them are imprecise; they are based on intuitive observations or surveys that confound the effects of age and generation.
While experienced practitioners may have recommendations in managing millennials, it is important to discuss generational differences by inspecting reliable and valid data.
Of particular salience is the work of psychologist Jean Twenge, who compared millions of people on established personality, attitudes and values tests across different decades while holding age constant.