YouTube goes full stream ahead
Google's video platform has finally signed all the major music labels, preparing it to take on Spotify.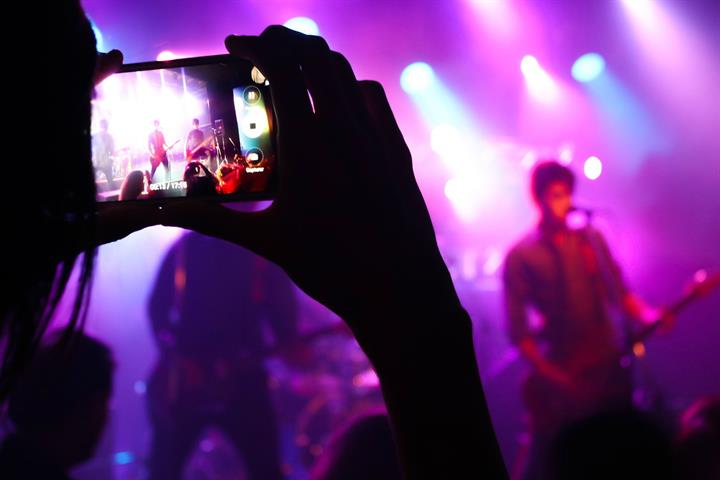 After years of bickering over rights, YouTube has finally signed all three of the major music record labels into long-term deals. This week, Universal and Sony both reached rights agreements with the Alphabet platform, joining Warner Music Group. Though YouTube still needs to make deals with companies like the Merlin consortium of smaller labels to be fully comprehensive, the way is now paved for it to launch its hotly-tipped streaming service next year.
Last year, the music industry grew by 5.9%, the most since 1997. The driver? Streaming.
With streaming revenues surging by 60%, it now accounts for 50% of total recorded music revenues. YouTube has long been the thorn in the side of the industry, which has accused it of offering below market rates to creators and artists, despite the site racking up eye-wateringly massive viewing figures for music content.