Zero Gravity founder: "Everyone's in a space race for diverse talent"
Zero Gravity CEO and Forbes 30 Under 30 alumnus, Joe Seddon, on why the successful businesses of tomorrow are already "fishing in" a bigger pool of talent.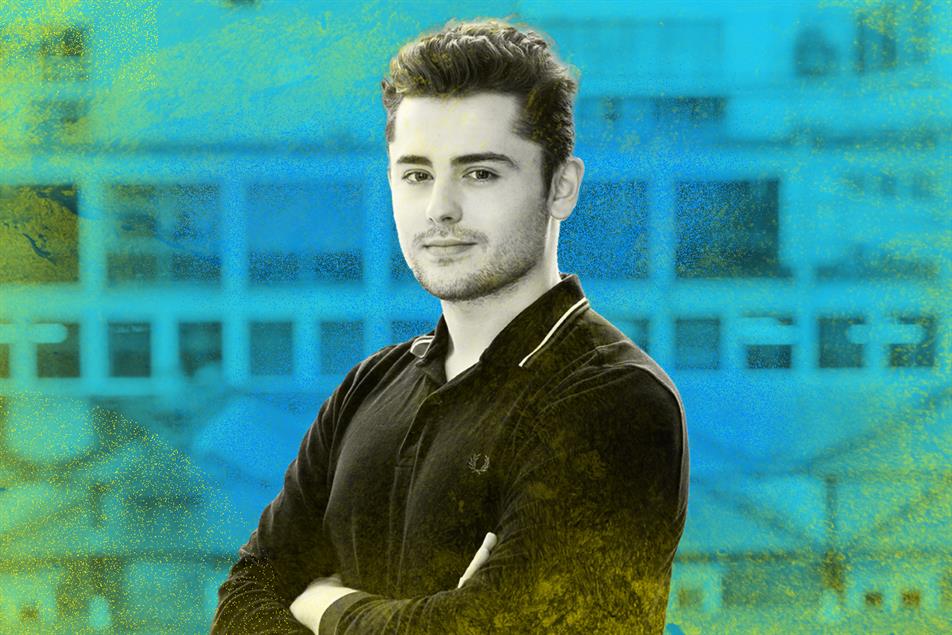 They have been dubbed a "lost generation".
Disrupted learning, opportunities retracted and milestones put on pause: the pandemic exacted a heavy price on the contemporary cohort of school and university students.
But for some, these challenges were only an appendix to the main picture – the latest stumbling blocks to be overcome in a path already hindered by socio-economic disadvantage and educational inequality.