Zurich's lockdown leave policy is great - if you can afford it
Caring responsibilities are the same regardless of the size of your team.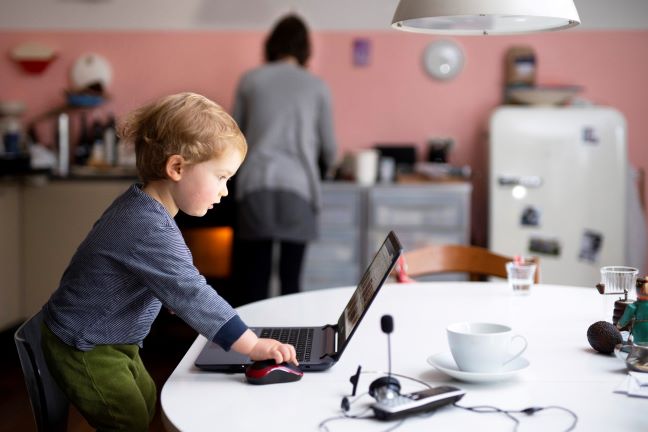 Businesses are once again grappling with a problem they thought had gone away. How to support working parents now grappling with the prospect of balancing home schooling with their day job now that schools around the country are once again shut?
The UK arm of the Swiss insurance giant Zurich has been quick to move. On Wednesday it announced an emergency perk of "lockdown leave".
Working parents and any other Zurich staffer with caring responsibilities will now be able to take up to 10 days of fully paid leave, individually or consecutively, while schools remain shut during the latest national lockdown. The insurer estimates that about one in five employees will benefit from the new policy.