Zynga loses 'Zing!' and axes 5% of workforce
The social media games-maker behind FarmVille and Texas HoldEm Poker has announced its first ever round of lay-offs. About 5% of its 3,200 strong workforce face the chop.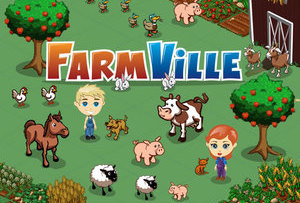 Last night Zynga, which is based in San Francisco, axed 100 staff and announced plans to shut down a series of studios in order to cuts costs. Its operations in Boston, Austin (Texas) and the UK have been selected as most likely to close.
It's a real turnaround in fortunes for Zynga, the number one gaming company on Facebook. Once upon a time, Farmville was the darling of social media gaming, boasting 80 million users. It IPO-ed with a $7m valuation in December last year but following a strong of high-profile departures from the board and rumours of an inploding company culture, things have deteriorated rapidly. Zynga now accounts for 7% of Facebook's total revenue, down from 10% in the second quarter and 12% in 2011.
The fact that Zynga's fate is inextricably tied to Facebook'sgave the gaming studio an unexpected boost today, however. As shares in Facebook lifted slightly off the back of better-than-expected third quarter revenues, as did Zynga's - albeit to a paltry $2.20.